Does Your Mindset Serve You Well?
Are you struggling to find success and realize your career goals? One possible reason may have to do with your mindset. Do you really believe you can achieve career success? Does your behavior reflect success?
If you want to achieve your career goals, you must work on developing a mindset for success. A growth mindset (the belief that you have unlimited growth based on your efforts) is what separates those who are successful from those who are not. You are the only person who can change your mindset to achieve success. Consider these four tips to get started:
1. Understand Your Why
Changing your mindset is hard because the habits formed over time are not easy to break. Understanding why you are doing something provides motivation to work toward success. Start fresh and decide on a single dream or goal that can make a significant impact on your life. Next, identify why you want to achieve the goal. Now, write down your goal and why it matters to you. That way, when you achieve your goal, it will mean a transformational change in your life.
2. Create Successful Habits
The first step in setting your mindset for success is creating successful habits. Studies have shown that depending on the habit, it can take as little as 21 days to create a habit. It takes consistency and simplicity to create a habit. Start by making small changes in your daily routine. Sit down and create a list of the things that you need to do to accomplish your goals. Every day, take small steps toward your goals. Remember, endurance wins the race.
3. Craft a Vision for Your Career
In developing a success mindset, you must stop looking back at your past. To see your possibilities, you must start focusing on your future. Think about the various ways you can live your life. Envision what your perfect life looks like. Visualizing your future will help to keep you moving forward during difficult times.
4. Learn from Your Failures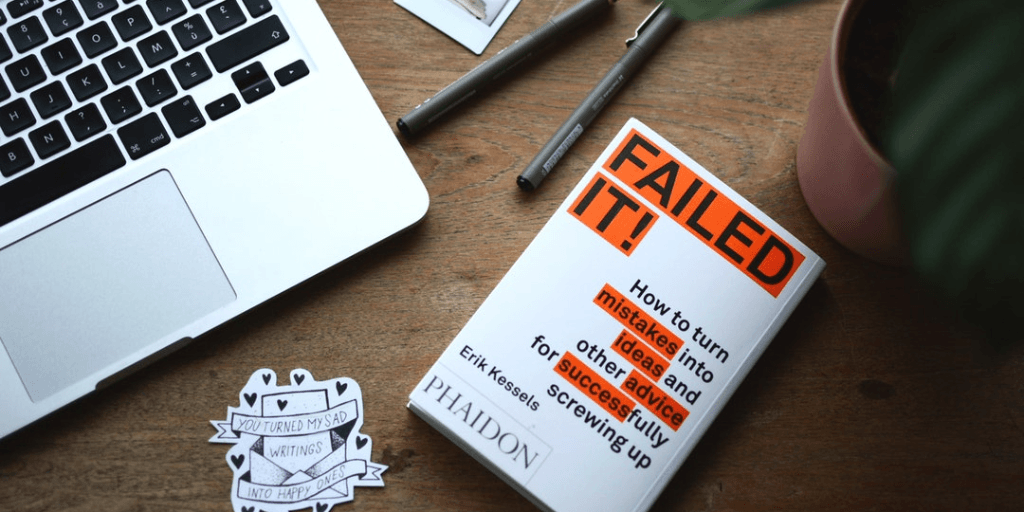 One of the things that successful people have in common is that they have learned to be comfortable with failure. They understand that failure is a part of the process. They've learned to keep going no matter what. When they hit a wall, they don't make an excuse or give up because they realize that giving up is the only thing that could keep them from reaching their goals. Unlike the majority of people, successful people have prepared themselves mentally for failure. Give yourself permission to fail. This will take off the pressure and keep you moving forward.
Changing your mindset for success does not happen by accident. Nor does it change overnight. You must make a conscious choice to change your mindset. And most importantly you must take action.
No matter what, time will pass. The question is how will you spend your time? Will you be better or will you be the same this time next year? Decide now to grow in your career and begin by changing your mindset.
DO IT NOW: How has your mindset kept you from achieving your career goals? Which of the strategies above do you need to focus on? Choose one strategy right now. Follow the instructions on the strategy for 21 days. How has this made a difference?