Take Control
A Blueprint to Help You Take Ownership of Your Career
Find out the seven steps to take control of your career. When you subscribe, you'll also get our career tips and other tools you can use straight to your email. Free Download.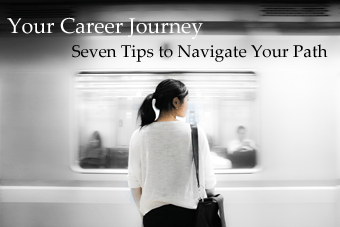 Navigate Your Career Path
Free Guide when you subscribe
Receive tips, current news, resources and tools to help you on your career path, develop as a leader and overcome workplace challenges.