*Originally appeared on Medium
People believe that having a life purpose can lead to a higher level of happiness. But is purpose enough to make you happy?
Happiness is distinctly appreciating all aspects of life. Happiness is the state of contentment and a sense of well-being.
Happiness is not a constant emotion; It often cycles as some form of an adverse event. Ultimately, your happiness may be delayed. For instance, achieving a goal may feel unpleasant, although achieving the goal may lead to happiness.
Studies have shown that happiness is very beneficial. Happiness has a powerful effect on physical and mental health. Cheerful people experience better health and live longer. Happy people are also more energetic, productive, motivated and creative over those who are unhappy.*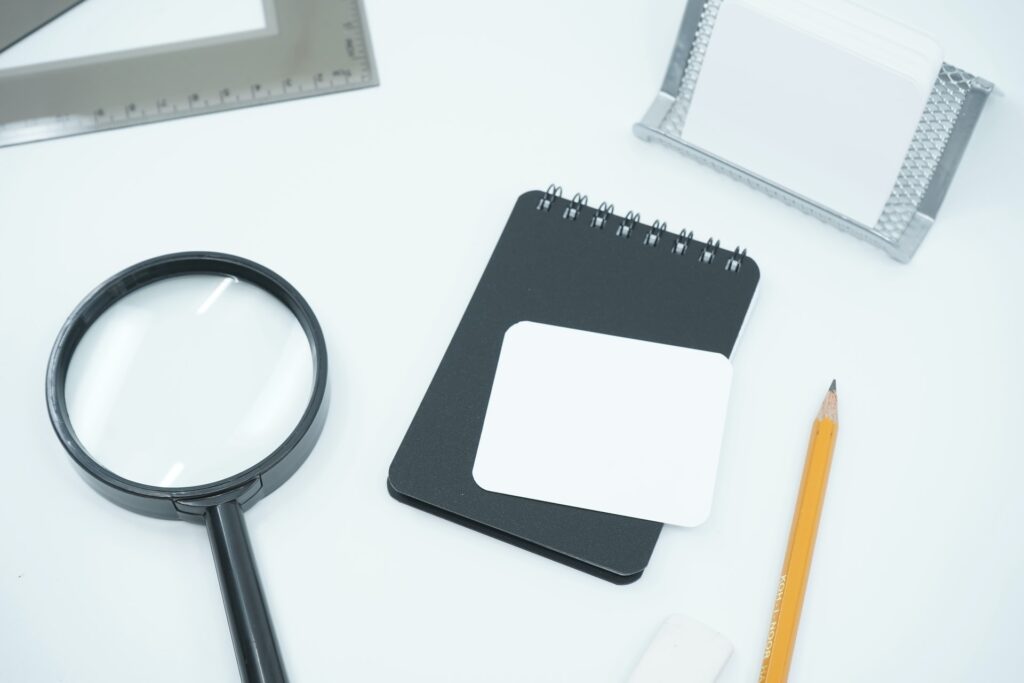 In Search of Happiness
Research reveals that finding happiness requires that we identify those things that help us feel good, allow us to produce positive results to the fullest satisfaction, make us feel like we're doing something meaningful and benefits others, and support our values*.
As we identify what makes us happy, we can find happiness through:
Practicing mindfulness. Learn to check your thoughts to improve your self-awareness of things that produce happiness and reduce stress.
Getting some sleep. A good night's rest allows your body to relax while repairing the day's stress to your body. Sleep can be a powerful ally in producing positive results for feeling contentment.
Be positive. You can increase happiness by focusing on positive things and minimizing negative thoughts. Your mind will seek thoughts that generate a lighter feeling.
---
Why Purpose is Important to Being Happy
People try to make sense of their lives. Having a life purpose provides meaning by offering a reason for existing.
Life's purpose can help you make better decisions. Your life purpose becomes a point of reference for making life and career decisions. Having a purpose requires building new relationships or improving existing ones. You must identify positive exchanges that occur within these relationships and define your purpose. Relationships that yield negative results are a non-starter, and you will have to identify ways to rid yourself of those experiences to live in your purpose.
Another positive aspect of knowing your purpose is that it allows you to create goals that serve as motivation and provide milestones for achievements in your life. Maintaining focus on achieving your goals fosters consistent behavior and a sense of stability. You are also less likely to procrastinate and will persevere through life challenges.
Having a life purpose aids in managing physical, emotional and mental change by adapting to situations. Persons with a life purpose are more efficient in allocating resources, such as time and money.**
Purpose can decrease stress levels, reduce anxiety and lead to greater satisfaction with life****.
But Is Purpose Enough to Be Happy?
Although your life purpose is an important part of being happy, people who have satisfied their needs of finding their life purpose, knowing their values, have a sense of efficacy and self-worth are likely to report finding their lives as very meaningful.***.
Purpose addresses why you are here, but without values, your purpose would be shallow. If you have purpose and values, but no sense of how to achieve your purpose, then it's failed before you started. Finally, if you don't believe you can deliver, then you may not even try.
How does one meet the needs of having a purpose, values, self-efficacy, and self-worth to have a meaningful life?
Through personal growth. Each of these needs answers a specific question:
1. Purpose — Why are you here?
2. Values — What do you stand for?
3. Self-worth — Can you deliver?
4. Efficacy — How will you deliver?
Do the work by learning from your life story — your faith, childhood, changing experiences, skills, influences, interests, and personality are lessons.
Discovering your purpose and finding meaning in your life is a life-changing process. Be open to finding your purpose and learning about yourself, your experiences and coincidences. When you do, happiness will find you.
References:
*Diener, E., & Tay, L. ( 2017). A scientific review of the remarkable benefits of happiness for successful and healthy living. Happiness Centre for Bhutan Studies and GNH Transforming the Development Landscape. ISBN: 978–99936–14–90–6
**Reker, G. T., Peacock, E. J., & Wong, P. T. P. (1987). Meaning and Purpose in Life and Well-being: a Life-span Perspective. Journal of Gerontology, 42(1), 44–49. doi:10.1093/geronj/42.1.44
***Baumeister, R. F., & Vohs, K. D. (2002). The pursuit of meaningfulness in life. Handbook of positive psychology, 1, 608–618.
****McKnight, P. E., & Kashdan, T. B. (2009). Purpose in Life as a System that Creates and Sustains Health and Well-Being: An Integrative, Testable Theory. Review of General Psychology, 13(3), 242–251. doi:10.1037/a0017152