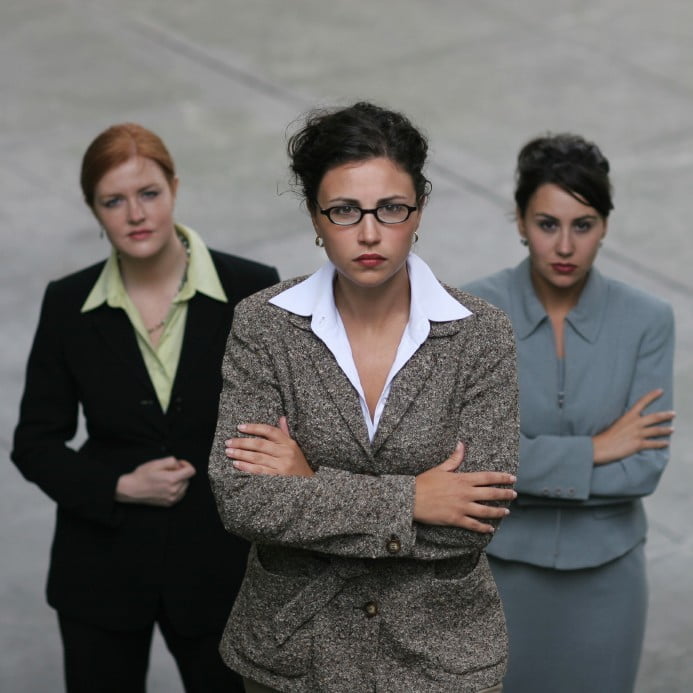 We help women see themselves as qualified leaders and risk-takers

.
Have you ever felt like you are not taken seriously? That your skills and abilities are not fully utilized?   Have you been overlooked for a position for which you felt you were qualified? Have you hesitated applying for a new position because you did not feel you were perfectly qualified? Do you feel like your career is at the mercy of others?
Phenomenal Image can help you take control of your career by creating a strategy to achieve your career goals without compromising your principles and while knowing your value.
Through our Proactive Strategy Success System, we help you:
Get Clear on Your Career Path

Understand How You Communicate with Others

Become aware of your strengths and weaknesses

Discover your leadership style

Assess your goals

Create a road-map to achieve your career goals

Confront the beliefs/actions that are blocking your success

Overcome Workplace Challenges

Develop and apply the skills needed to be an effective leader

Learn how to look and behave like a leader (executive presence)

Learn how to create a core professional wardrobe
How does this benefit you?