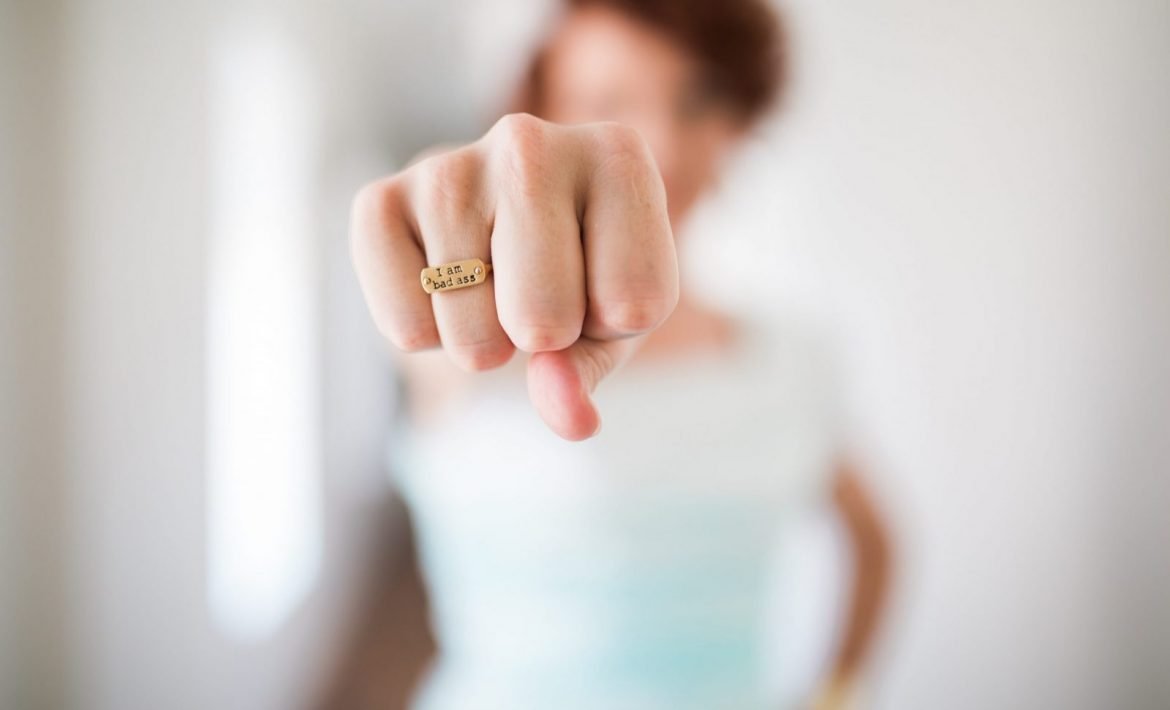 Knowing your power involves embracing what makes you unique and understanding your purpose.

It's being aware of your strengths and weaknesses and being okay with your imperfections. You're not supposed to be perfect–no one is.

Your skills, abilities, and purpose become your foundation that you can use to guide your decisions and actions. The path to knowing your power peaks with creating your manifesto: Your power statement.
This program is great for you if:
you are unsure about your purpose in life
you lack confidence in who you are
you are not sure about what to do with your life
are unclear about your skills and abilities
want to stop holding yourself back due to fear
want to develop such a strong belief in your potential and feel unstoppable  
We divided our Know Your Power Coaching Program into four sections:
Introduction:
What is your power?
Meeting you:
Getting acquainted with yourself
Your Purpose?:
Finding your why
Your Manifesto:
Writing your power statement
When you complete the course, you will…
Know what makes your unique
Be clear on your values and beliefs.
Embrace your personality
Have a new tool for making life decisions.
Gain greater confidence in what you offer to the world.
Empower your beliefs and live out loud in your purpose
Open Enrollment is currently closed
This group course is closed and will re-open this fall. Sign up to receive updates on this course or you may opt for a more personalized program with our Career Achiever 1:1 coaching program.